Renting a car can make an extensive difference to your road trip, allowing you to have a ride for sightseeing or to visit a shopping mall, all according to your time and choice without depending on public transportation. Picking the right car will bring maximum enjoyment and minimize your costs.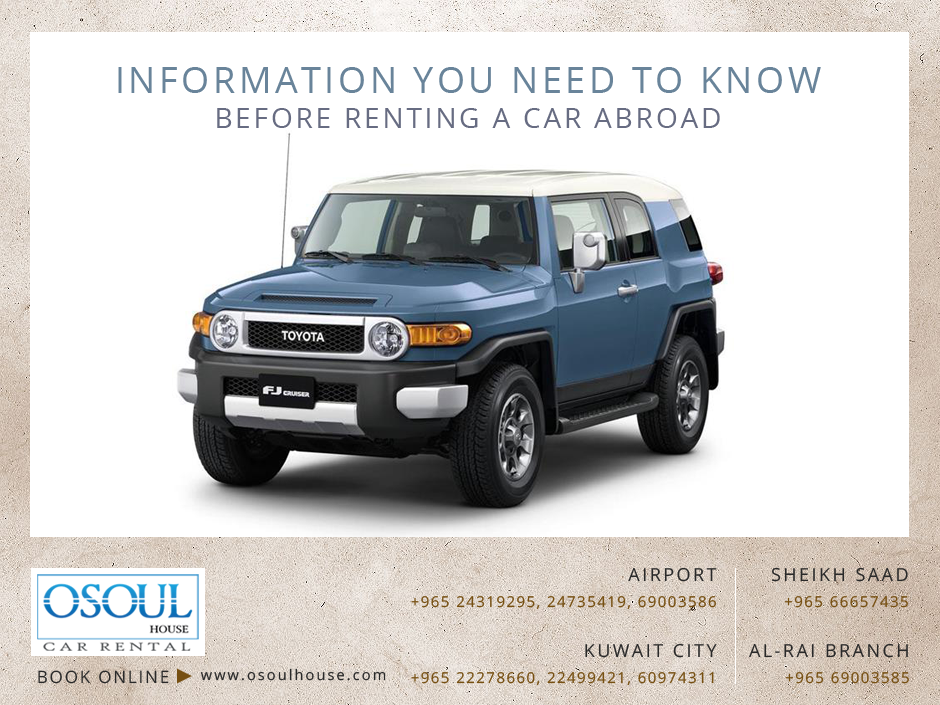 Have a count of people
Before you decide the type of car you rent, take a count of people that you might transport. If you are visiting your friend's or relative's home, you may want to take a ride together for an outing. Not all the seats in the car are suitable for both adults and children. Therefore depending on the number of people, choose a type of vehicle that provides comfortable seating for all.
Make the luggage arrangements
Arrange everything you wish to take – from suitcases to other amenities. Normally the rental companies will have a predefined limit to the average baggage that the passengers can carry. Some does not allow for large sized items. Check with the rental agency if there are such any baggage restrictions, so that you can precisely pile to suit the vehicle space.
Check the fuel economy of the car you chose
Perform an Internet search for the fuel economy of the cars you are considering. Hybrids generally get the best gas mileage but are not widely available. Small cars generally get better fuel economy than vans or trucks.
Understand about the extra features that the rental company provides
Go through the rental company's website and understand about the extra features they offer such as the portable GPS, child and baby seats, and DVD players, though they may charge you.
Make a comparison
Make a comparison of the leading rental companies and their locations. Within the same company, airport rental locations often cost more than nearby branches. If you choose to rent at a non-airport location, be sure to factor in the cost of transportation to and from the facility. Consider taxes, fees and surcharges when making your comparison.
Perform a thorough check
Check the car properly before you take the drive. Check for any visible damages and note any issues on the contract. Ensure that the clutch, steering and the windows, headlights work properly. And finally, do not accept a car that makes you feel uncomfortable in any way.
So you have made all arrangements for a wonderful journey in Kuwait, the next big thing is to make a rental deal with the biggest and the reputed rental car provider – Osoul House Car rental. You can book your car online as per your choice and travel needs, wherever you are.
Please follow and like us: