It's special that the bond you have developed over time with your car- you know that it's your car. You know each and every particular feature of it. Consider the situation you need to prepare for a long journey and your car is not in a good condition to be taken for a long trip. The moment would be like breaking up with someone or something you are attached to it more. In this case, you might need to depend on a rental car. Though it looks effortless, the rental car can also feel uncomfortable and weird for you. You never want to happen so.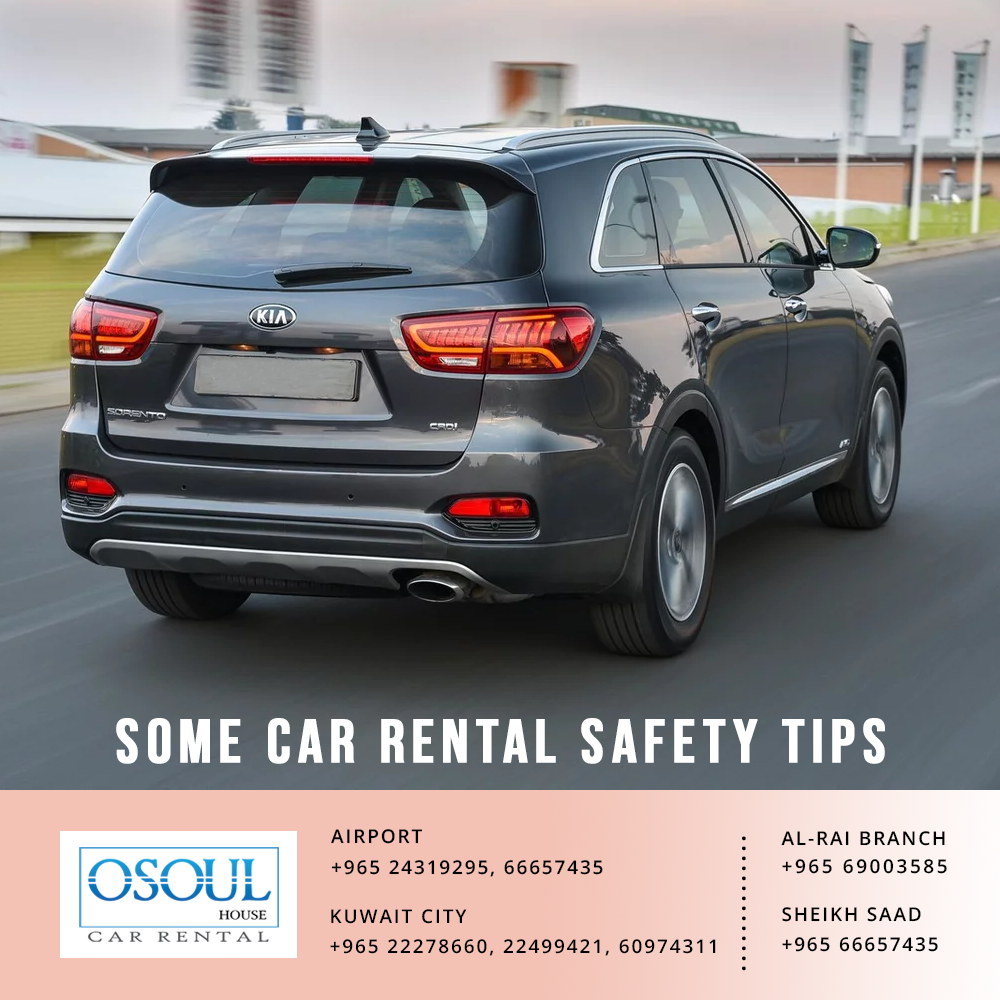 Here are a few tips that make your car rental so cool and effortless and make you feel confident behind the wheels.
Factors to ensure an effortless journey
You might have your own auto coverage with you. Before the rental procedure gets done, ensure your auto coverage covers the rental car as well. If unsure about the coverage you have, be in touch with your insurance company. Insurance is a must-have if it's for your own car or for rental vehicles.
Have a thorough inspection. You might be excited to drive off your new car, but before hitting the road, it is important to have the car checked thoroughly. Look for any dents and scratches and also ensure the tire pressure. Be wise about choosing the right fuel policy.
Go to the basics. What would you do in case your car met with emergency situations? Confirm with the rental agent about who you should contact in those conditions. Make sure you have the contact information handy with you. It would be good to write down the number on paper or store on your phone.
Be familiar with the car. Though you have experience with different cars, the rental cars might be different than you think. You should be familiar with its behavior before you take the drive. Spend some time to locate the signals, light switches, and adjust the seat and mirrors suitable to your convenience. Ensure you are confident.
As always use your seat belts. This is the foremost thing you should follow when you board the car. Securing the seat belt is a must.
Study your geography. Use a map to know about the route. As well as depend on GPS and plan your route ahead of time.
Eliminate the distractions before you drive. The travel should be in a way that no distractions affect your driving. If you want to play the entertainment system, ensure you understand beforehand. Distracted driving is a major cause of an accident.  Hideaway your phone somewhere where you won't be tempted to glance at it and ensure that your focus is all on the road.
It doesn't matter the sort of travel you are planning, be it for a long road trip or heading for an epic summer road trip in Kuwait basic preparations will keep you safe in a rental car. In Kuwait, the best car rental you can depend on is Osoul House Car Rental. It offers you exciting plans that make you more comfortable on the road and budget. Moreover, you can have a try on your most favorite car that too in the Kuwait road.
Please follow and like us: