No matter how experienced you are as a traveler, each trip is unique that gives enormous memories to keep on. Each time you get ready for a trip you will be armed with information and tools to make the process easier. The following information comes with hints and tips on traveling for travelers to use in any country.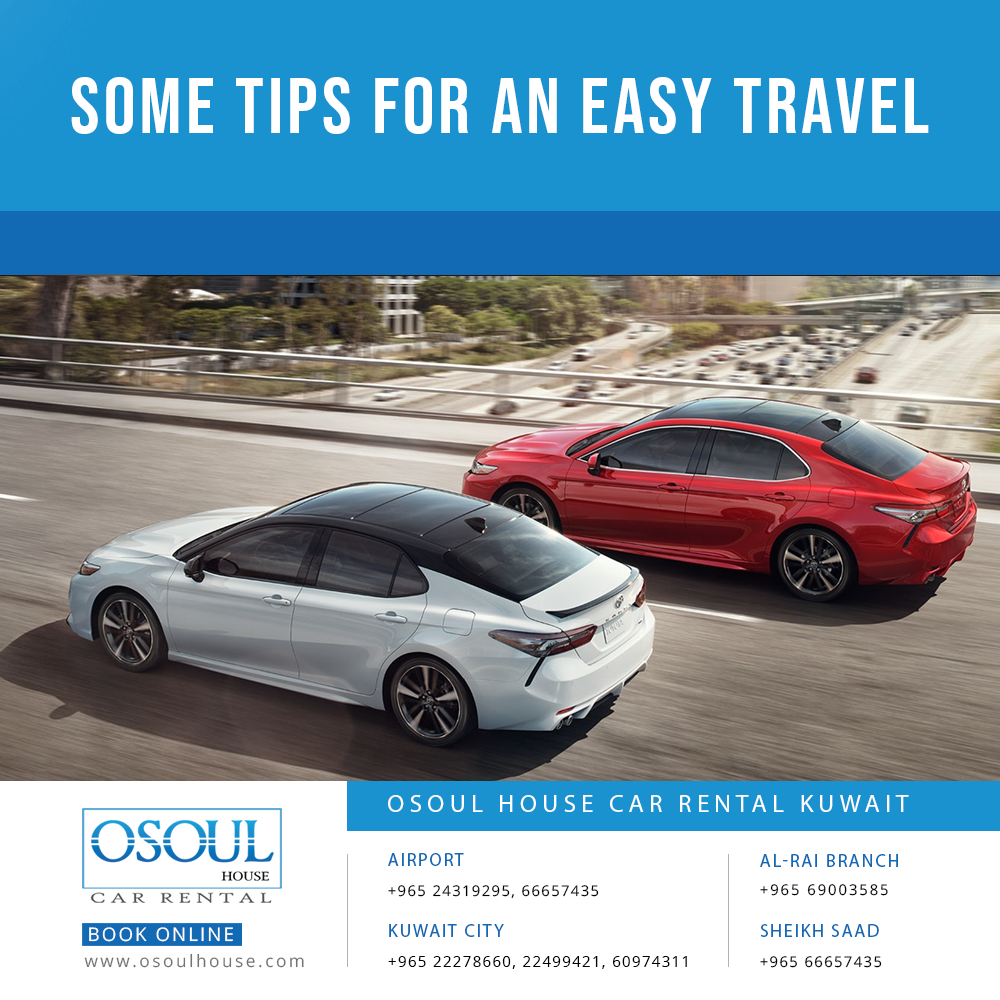 First important thing is to avoid unnecessary things that you don't require. The less you carry, the less chance of having things from being stolen.
You should be aware of certain food allergies when going overseas. If you are prone to some food allergies, try to keep out that particular foods from your meals. This you can do after learning the food culture of the place you are visiting.
If you are taking a long distance to far off destination such as to a desert or like that, always find a staying place and arrive the night before. As you head to look for convenient hotels where you can stay safe. Understand the parking deals as well.
Travel is exciting as it educates everyone who is with you. They are actually offering enlightening experiences for your kids and you even.
Being in travel doesn't mean that you should be detached from your friend circles. Be in touch with them via social media platforms. Also by joining in forums you can connect with fellow travelers. This will put you in a loop of travelers who share experiences and helps in finding the unknown spots on your own trip. For example, a dessert consists of stunning vegetation and animals that often are not seen anywhere else.
Keep in mind the expiration dates on your passports. Different countries have different passport regulations. Some countries won't allow you into their country if your passport is set to expire.
Always try to have an ecology friendly trip. There are reuse programs being in use in most hotels for guests. This helps the guests to go green and keep the environment clean.
Jet lag is an all too common problem when traveling across time zones. While it cannot be avoided, you can minimize the effects by sleeping a bit more while in the days leading up to the flight.
Road trips are boring unless you have some entertainment and fun. Putting a break to the same old things and cherish with new ones will have a lasting memory in your life.
Enjoy a thorough drive with Osoul House in Kuwait
When it comes to travel in Kuwait, it is always better to rent a chauffeur-driven car. Osoul house car rental is a reputed car rental company in Kuwait with a large fleet of cars and flexible rental plans.
To manage services, Osoul House has its own distinct short term and long term rentals that clearly satisfy the traveler's purpose within the budget frame. It also introduces various other travel plans that find it easy for the corporate class and designed for those who do not want to drive their own.
When you are in Kuwait to attend a meeting or an event or to visit Kuwait and decided to utilize rent a car facility, Osoul House Car Rentals is the name you can fully depend on for all the travel needs.
Please follow and like us: