There wouldn't be anyone who dislikes traveling. The essence of travel is in making the journey as comfortable and convenient as possible. Travelers set the mood of enjoyment by doing activities they like. There are ample ways to more fun while traveling. More than the enjoyment, the real thing lies in making the journey memorable. What productive things one can perform during the long journeys? Here are some ways.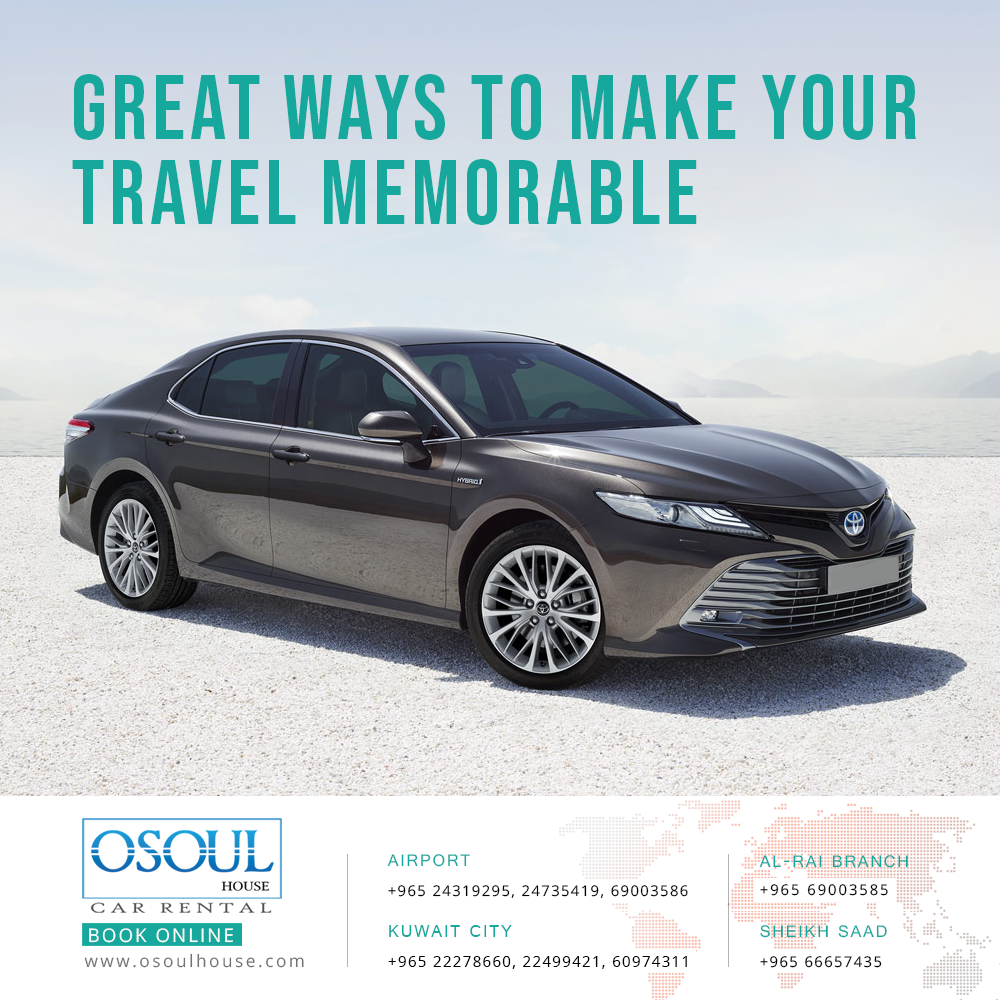 If you are a travel-friendly person, you may have got splendid ideas and ways to use your time. For the random and solo travelers, there is a bucket full of exciting things waiting for you.


Your books: Include your favorite books on your to-carry list, if you are fond of reading books. This helps to pass your time wisely. Try any sort of books that include in the category of spirituality, physical development, storybooks, fun books or whatsoever you like. Switch to magazines describing the country you make the visit and have a great time.


Wave with Music– Play your favorite song and swing with it, and this is a medicine that relaxes your mind. Sit in a comfortable position in the vehicle, wherever you feel better, close your eyes and listen to the soothing music and clear away all your worries.


Watch your favorite videos: Watching favorite shows or movies is not a great deal if you have a smartphone with you. So relax with your favorite TV shows or movies that have on your phone. One thing to pay attention to is to ensure the phone has enough charge. This won't get you bored and is definitely a good idea.


Bring out the inner photographer– it is certain that you come across fascinating landscapes and views. Bring out the photographer in you and capture the beauty of the nature scenes with the camera you have. There shouldn't be any feeling that you didn't capture the unique scenes that you come across while traveling. You can rejoice by later looking into the pictures or videos you have taken. It takes back your memories to that time.

Have a healthy conversation with co-passengers – Always take care to spend time by chit-chatting with the mates on the vehicle. This helps you to share thoughts and ideas. Chatting with friends not only bring good to you, but also for friends too. This opens up new doors of knowledge and wisdom. Doesn't it look great idea to share the wealth of information? There are a lot other ways too to make your journey meaningful and remarkable. The above ones seem to be friendlier and comfortable for you as well to others. If you are on a long journey, you can design your own game version together and make things interesting and fun. If you are on a visit to Kuwait, you can make travel exciting with Osoul House, the leading car rental provider in Kuwait. They provide the cars suitable to your travel types. The highlight is that you can book your car online by visiting their site.
Please follow and like us: