Kuwait has a prosperous economy with oil as the primary source of government revenue. Oil and gas sector accounts for about 60 percent of its gross domestic product and about 95 percent of export revenues. The country's prosperity is derived from its oil exports, which helped it become one of the prosperous economies in the world. Here are some signs that indicate Kuwait is richer.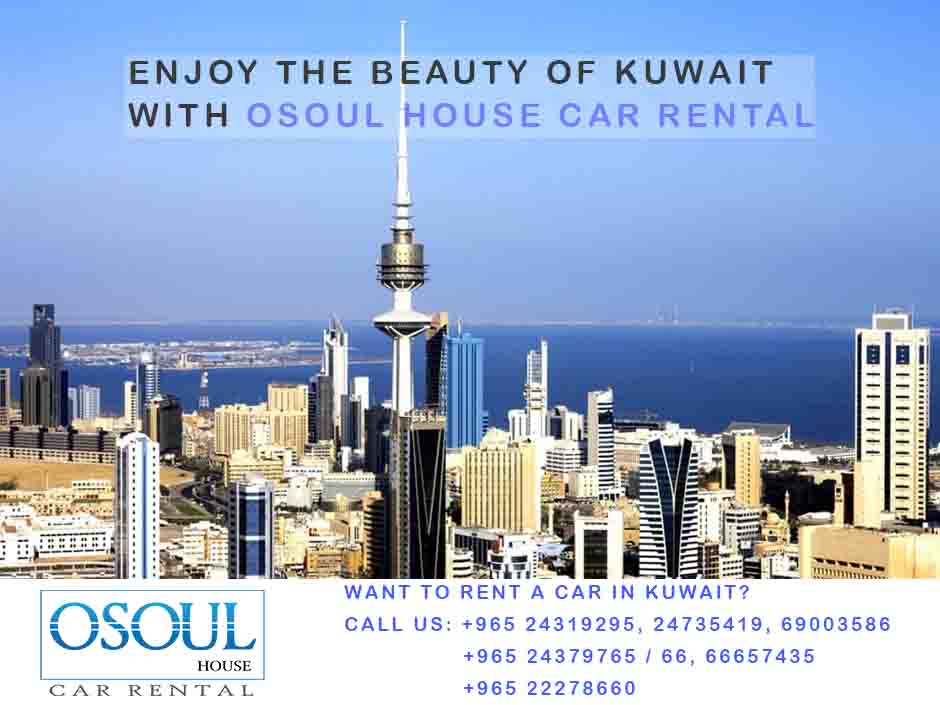 Kuwait currency is the most expensive in the world.
Most of us have the view that Euro, the pound sterling and US dollars as the highly valued currencies in the world. However, it's not true. Kuwait currency is the most expensive currency in the world.
Native Kuwaitis are only 31.3% of Total Population
Their small population means that their capita per person equates to being very high. It pushes them to be the richest among GCC and in the world as well.
Automobile trend in Kuwait
Kuwait is a significant importer of new American automobiles and is the largest US export market for automobiles worldwide. The low cost of fuel, combined with local tastes and preferences, demand for large and midsized automobiles.
Kuwait is oil-rich
Kuwait has nearly 10% of the world's oil reserves. Petroleum accounts for nearly half of GDP and 95% of export revenues and government income.
Daily Life:
The crime rate in Kuwait is below the US national average and that makes Kuwait a safe place to live. Some of the major crimes are illegal to use and transport of drugs, pork, firearms, counterfeit goods, and illegal alcohol trading etc.
Children/education:
A world-class education system is provided for kids, many international British & US, South East Asian schools have a rich presence in Kuwait. Just make sure the resuming of school terms if you are moving with your kid to Kuwait.
Transportation
The public transport system is efficient in the country. Besides, that taxis and car rentals are wide across the city. If you go for rent a car, you can prefer the services like Osoul House car rental. Connectivity & transportation is very easy and affordable in Kuwait.
Economy:
The high GDP shows how the country is stable, rich & progressive. Major backbone is petroleum, construction, banks, gold shops and so. More than 1 million expats find a good living here in this country.
Kuwait is a great country with a vibrant history, culture, and traditions. The world is moving fast so thus Kuwait. The country takes great pride in its rich culture, cherished values, and strong traditions. If you happen to visit Kuwait; be open to new experiences and new way of doing things and explore to the fullest.
Please follow and like us: