Demand for the better services at the best prices is increasing and is no different in the case of rent a car services as well. Even as the people have their own transportation mode, the trend of renting a car is increasing. This service gives one the choice to rent a car across varied models and type and plus can be used according to one's own convenience and budget. As there would be an option to rent a self-drive car or chauffeur drive cars, you would be much confusion as to choose the right one. Certainly, it depends on the type of travel and circumstances.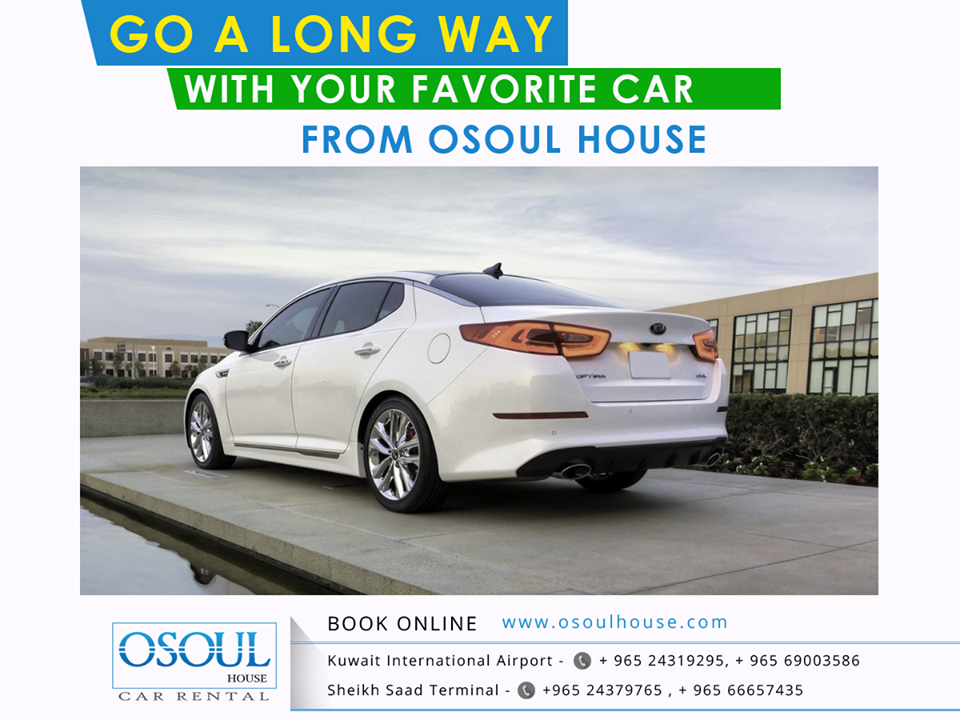 How is self-drive car beneficial?
It would be more convenient and practical to hire a car and drive it yourselves because not only it gives the freedom of travel, but also a cost benefit. Here are some of the reasons why self-drive rentals are better.
Privacy: Only on the weekends and in the holidays you get to spend time with your family and friends. Imagine the state of feeling being irritated when an unknown driver intervenes over all your conversations and laugh at your jokes. These things will dampen your travel spirit and could turn to an unpleasant experience. With the self-drive service, you can ensure your privacy throughout your travel.
Freedom: Going for a self-drive will make you more relaxed, as it provides the freedom you want in your journey. You will have the opportunity to schedule the trip as you have planned and stop as and when you desire. You do not want to deal with a running meter and a driver who needs to take another trip whenever you become free.
Cost Benefits: In addition to all the benefits you get with a rent a car, another important benefit is the cost element. Contrary to the popular belief that rental cars are costly in the Middle East, Osoul House in Kuwait provides the rental services in a cost-effective way. So it is time to go for a self-drive rental.
Renting a chauffeur drive car
Like the self-drive rental car chauffeur driven car is also a sought-after service. Whether it's for an official meeting or an airport pickup or transfer or a wedding, the chauffeur service has many advantages.
Hassle-free travel: It's beyond doubt that this service provides a hassle-free journey. It gives you the convenience that you do not need to be aware of the routes plus the traffic, an expert driver would take you to your destination without any headaches.
Safety: You can be sure that the safety in all aspects is guaranteed with the chauffeur drive services. Be it the condition of the vehicle or the way they manage and drive or the passenger's safety, all are given paramount importance to the Osoul House car rental. In all ways, this service is good for your safety and security.
Travel in Style and save time: A comfortable journey is assured. You also want to look elegant and sophisticated and a chauffeur drive service will let you travel in style. These services will make your business s or other official travel much more elegant and defined. Additionally, you can save your time too. At Osoul House smartly dressed chauffeurs are ready to provide you with a reliable chauffeur driven service in Kuwait.
Why is Osoul House the best rent a car provider in Kuwait?
Car Rental services provided by Osoul house in Kuwait allow you to choose a category of cars via online.
Rates are actually competitive: You think they are expensive but in reality, the rates are very reasonable and the package is mostly better than the other companies.
Great customer support: You do not want to be stranded in the middle of the road on your own, right? With Osoul House, you are sure that a reliable assistance can help you out in every situation.
Well maintained cars: And of course, we all want to drive great cars. With Osoul house, you are sure to get only the best ones.
Please follow and like us: