Before planning a trip to any destination, it is important to be familiar with the laws of the visiting country. It would be wise knowing that for any violation of law at particular point of time, your embassy may not be able to assist you. Here are some basic guidelines of general laws to be followed in Kuwait.
Once you land up in Kuwait, it is your commitment to respect the country's law, tradition and culture, as well make sure that your actions doesn't hurt any of the religious or cultural sentiments particularly during the festive time.
Entry/Exit rules
Nationals from countries other than GCC countries require visa to enter into Kuwait. Non GCC nationals can visit Kuwait under the sponsorship of a Kuwaiti national or foreigners with residence visa. The types of visas one can obtain are free 30 day permit or tourist visa or a 90 day visit/ business visa on arrival.
There are no hassles for exit from Kuwait for foreigners. However, those involved in any commercial dispute with a Kuwaiti company or individual may be prevented from leaving the country, while the resolution of the dispute is pending.
Custom's Rules
It is not acceptable to carry alcoholic beverages and the things like beef, pigs, pork, pigskin products (such as handbags, wallets) when getting into Kuwait. Similar restrictions are as well applicable when it comes to the import of weapons and the precious jewels, stones and metals. Prior approval from the Ministry of Commerce and Industry must be there to deal with such activities.
The Law & Court System
Kuwait court deals with all the cases including the commercial disputes with the government as well. The judicial system in Kuwait has three levels of court system such as the court of first instance, the higher court of appeal and the court of cassation. There are ways in which these cases are being handled in different courts.
As a foreigner you can drive in rent a car in Kuwait with an international driving permit. Third party insurance is a must. Those seeking for residence permit in Kuwait can also drive with International Driving Permit until the residence visa is issued. Thereafter a Kuwaiti driving license will be required. To obtain a driving license, you should confirm the eligibility requirements from the motor vehicle department of Kuwait, if you plan to drive or obtain a license.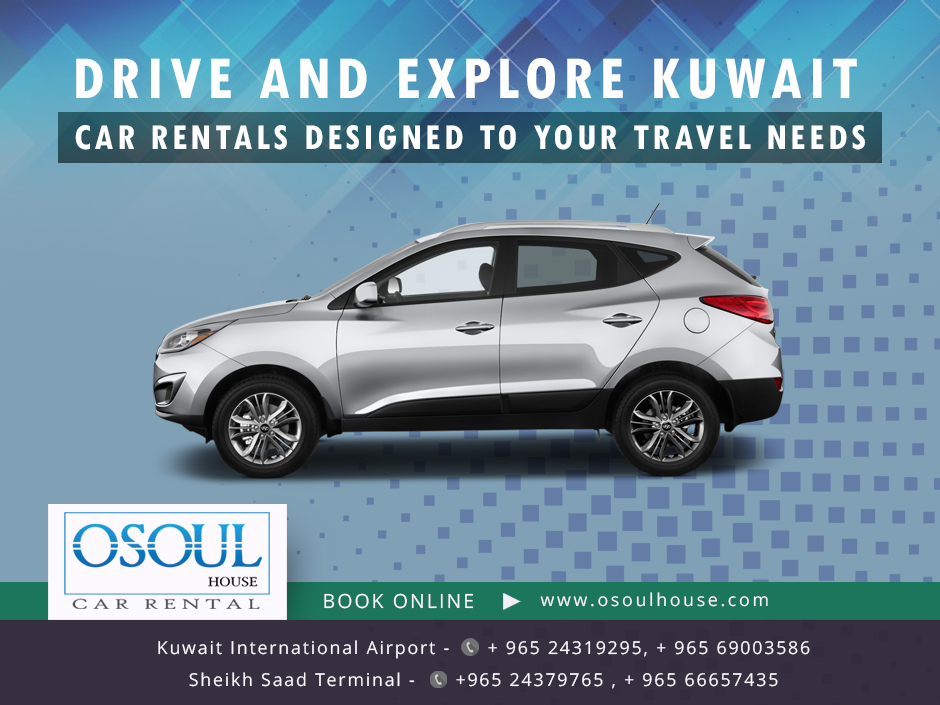 Other general rules
·        Always carry passport or Kuwait civil identification card if you have.
·        General modesty of behavior and dress is expected in public.
·        Importing alcohol, narcotics, pork and obscene material is forbidden and can lead to imprisonment.
·        Drug abuse can lead to imprisonment and bail is usually not granted for such offences.
·        Drunken behavior in public or driving under the influence of alcohol is a punishable offence
·        Visitors are not allowed to enter and photograph near government, military, industrial and other restricted areas, particularly oil fields.
The understanding of laws will be useful for you and the violation of laws can lead to the arrest or prosecution.
Please follow and like us: