Understanding the labor code of the country you intended to stay would help you in many ways. Knowing what should and shouldn't be done will allow you to enjoy the benefits you are entitled to. Being knowledgeable about the laws in Kuwait prevents you from breaking the law in any point of time.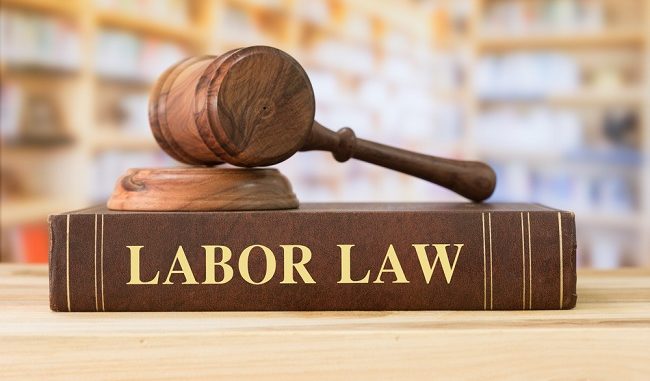 Kuwait law inscribed the key rules and regulations that an employee should follow. It is to be noted that the law may be amended from time to time. Therefore you need to constantly check. The main legal codes that regulate labor conditions in Kuwait are mentioned here.
The employment is controlled by the Labor law for government employees.
Employees in the oil sector is regulated by the Labor law of oil sector
Employees in the private sector are governed by the Labor Law of private sector.
Some useful labor information you should know when working in Kuwait.
Private Sector Labor Law
The labor laws in private sector are implemented by Ministry of social affairs and Labor (MSAL). This law is applicable to private sectors except the domestic servants and workers with temporary contracts and workers working in less than six months. The law will not be applicable to employees in Kuwait working for outside based companies, provided that the company has no branch office in Kuwait. Expats working in Kuwait will come under the private sector labor law where their company is located.
Employment Contract
An employment contract gives an idea about the nature of job, date of joining, service length and the salary payable. Arabic is the medium of language used for written contracts. A contract translated into another language may be attached when resolving disputes, but, the court of law will take into consideration only the Arabic version.
Health & Safety
Employers are responsible to take precautions to protect their employees against physical danger and job-related diseases at work. They are required to make certain that their work environment is clean, well ventilated, and good in sanitary condition.
Working Hours
Eight hours a day and 48 hours a week is the required working hours for an adult worker. An employee must be allowed an hour rest or break after five consecutive hours of work.
Other important tips for expats
Make sure that employment contract is in writing
Make a check on the salary you have been promised and what is written on the employment contract
Keep a record of your salary and other payments
Keep photocopies of all documents including the work permit
It is illegal for expats to work in Kuwait without employment visa. Part time work need special permit
Employer can't cancel an employee's visa until all dues have been paid in full
In case if any labor issue you can avail legal advice
This covers the common labor information only. It is good to know the labor laws in advance since it helps you out while in the difficult times. There contains other pieces of information as well covering the details about holidays, remunerations and deductions, annual leave and sick leave, maternity leave, dispute resolutions etc. One can make a visit to https://www.mosal.gov.kw/ to know more.
Please follow and like us: