Are you preparing to travel to Kuwait or you wish to stay long for business or other purpose there?  If so, you should be aware of the regulations and rules to be followed. If you are an expat who wish to take your family along with you, it will be beneficial to know in advance the education system in Kuwait for your children.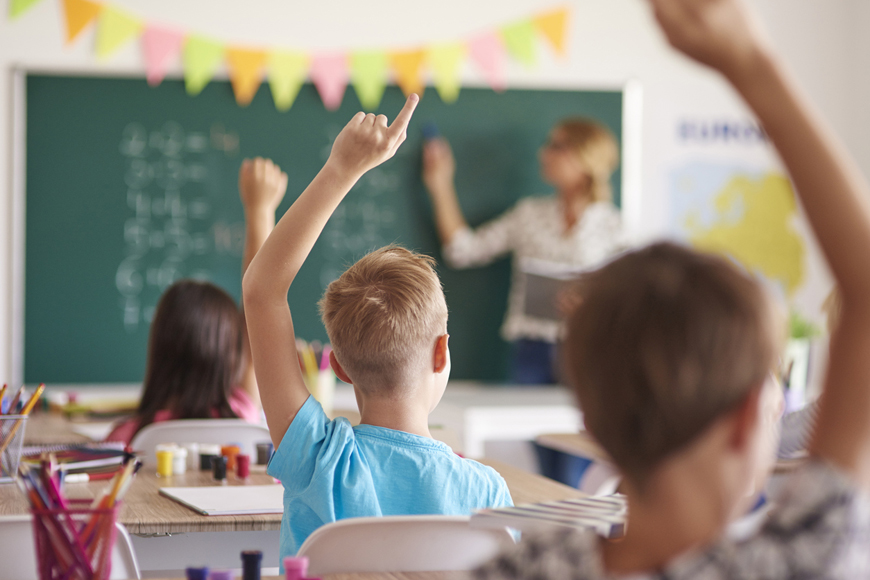 Continue reading to know more:
Today, Kuwait's education system is leaped to a greater high. The system offers a rich field of choices for national and international students. Wide array of programs and options are being offered to overwhelm students, even those from Kuwait. As you begin your school search, it is important to familiarize with the Kuwait education system. Knowing this will help you develop the children's education plan.
Kuwaiti nationals deserve the privilege of free education at public schools. However, for the expats the public schools are not an option because of cultural and language differences. They send their children to international private schools that follow their home country's syllabus.
The Kuwaiti education system
It is the ministry of education that controls both the private and public schools in Kuwait. Since the private schools offer better facilities and are supported financially by the government, most Kuwaitis prefer private only than the public.
Nursery & Kindergarten
Schooling is compulsory. Free kindergarten is open to all Kuwaiti children between the ages of 4 and 6. For the children of foreign nationals, large numbers of private nursery schools are available. The average cost for a child in a nursery school with good range of facilities will come around 75 KD a month.
Basic education is divided into three levels, consisting of four years each:
Elementary
Intermediate
Secondary
Arabic is the medium of instructions at public schools in Kuwait, but has the option to learn English as the second language. Usually the academic year in Kuwait runs from September to June. The school day usually begins at 7:45 am and finished at 2 p.m., though these timings vary a bit between schools.
International schools in Kuwait
Number of international schools is there in Kuwait to serve the expat community. Though these schools are permitted to pursue the curriculum of their home country, they are required to take on Kuwaiti cultural and language studies into their teaching plans. Therefore children are required to take Islamic studies and learn Arabic. Expats must look over their budget expenditure since the expense on children's education is higher than you think.
Fees at international schools are high, and on top of basic tuition costs, parents will need to pay for other basics such as school uniforms, text books and extra-curricular activities. Schools normally provide bus transportation services, which are available for an additional fee. Due to the high demand for places at international schools in Kuwait, parents are advised to plan as early as possible.
Please follow and like us: