Renting a car occasionally is a good idea than to buy a car. It can save you money, especially if you do not regularly need one to travel to and from office or for other travel purposes. Car rentals are often considered as too expensive, but the fact is that they can save you a lot in certain occasions like planning for a family trip, for a corporate travel and so. With the right rentals and planning, you can save further. Here are the different scenarios you may want to think about renting a car.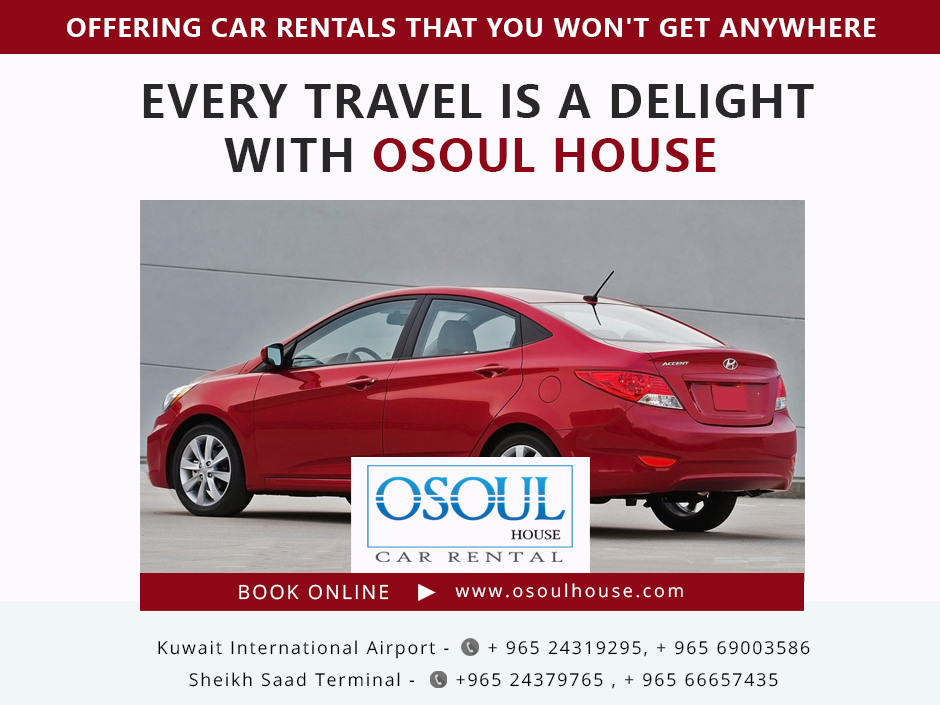 When living in cities
Using public transportation for your daily needs is more efficient than trying to drive a car in traffic. But if you wish to have a trip with family or need a car for a day or a week, renting a car once a month would be the best and viable option. In case if you have to pay for parking at your workplace or at the flat, it may not make sense to own a car. In case of rentals, you don't need to worry about the cost of maintenance and service as well.
Planning a road trip
It can make sense to rent a car for a road trip. This may be a good idea if you do not own a car or if the car you have is not very reliable. It puts the mileage on another vehicle, and you will have the added protection through roadside assistance from the car rental company helping you out if you were to break down.
Short Journeys
Once you have decided to go for a shopping to buy larger items- if you cannot find a suitable vehicle to borrow- you can rent one, which could end up being cheaper than paying for shipping a large item. You can club with your friends who as well want to purchase items and split the costs with them, this way you can save a lot on the rentals. The car rentals for these kinds of trips can help you save money.
Special occasions
For special occasions, you may consider renting the car. Renting a car occasionally throughout the year will save you money compared to purchasing a luxury one to use every day.
If you rent through a car service, you can look online discounts from the various providers. If it is for a specific occasion like a wedding, you may be able to have this scheduled as part of the overall package and save a money that way.
For vacations
Car rental is also a good solution when planning for a vacation with all the family members. Since the rental providers have the wider options of varied size vehicles, you can pick the choice of the vehicle depending on the number of passengers. You can make a bigger saving through the rentals and what you need to take care of is the credibility of the rental company you prefer to choose.
Car rentals have an important role in the transportation system particularly in the Middle East and Kuwait is no exception. Though you can find a lot of rental services in Kuwait, better prefer the featured rent a car company in Kuwait like the Osoul House. It has a prominent reputation in the industry with the best service and customer support.
Please follow and like us: